Thank you to all of the delegates and presenters at the LSA's Inaugural Winter Symposium. It was highly rewarding to reconnect with ludomusicologists and meet new scholars from across the country. The topics ranging from locally manufactured PCs, thematic development in cut-scenes, and gameplay participation made for a unique coalescence of disciplines, which was furthered during the Delegate Roundtable Discussion. Thank you to our UK remote speaker James S. Tate for his JRPG music presentation, and especially to Neil Lerner for making time to discuss his compositional career and creative approaches.
Plans are in motion for this year's symposium, and there will be updates posted soon regarding the society's meetings, committee, and plans for the future. Stay tuned for information on LSA2019!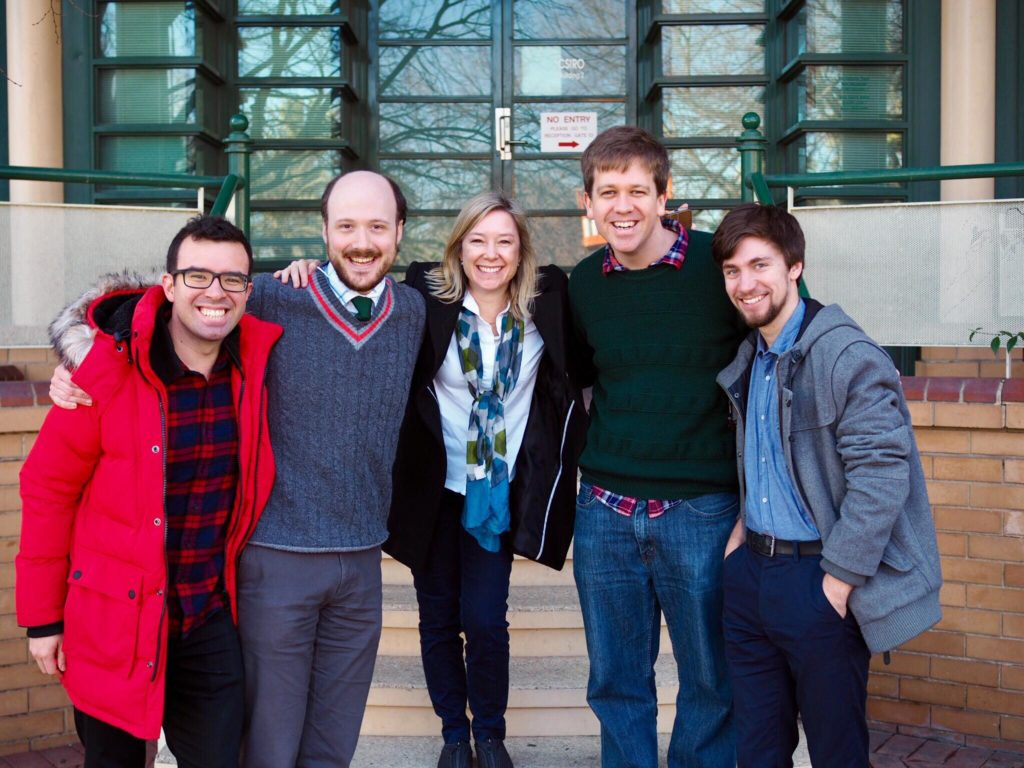 We are delighted to promote the launch of a new journal from The Society for the Study of Sound and Music in Games in partnership with the University of California Press (UC Press) – the Journal of Sound and Music in Games (JSMG). With Stephen Baysted as Editor-in-Chief, this academic peer-reviewed journal will present high-quality research and we are eager to see the fruits of this labour. Be sure to visit the SSSMG announcement post for more information:
Journal of Sound and Music in Games Announcement
There are conferences being held in the next few months by other SSMG body members. The 2019 North American Conference on Video Game Music will be 30-31 March in West Hartford, CT. Visit the event link for registration and accomodation details, and the homepage of Wilbert Roget, II, a keynote speaker at this year's event:
Finally, the call for papers for Ludo2019 is still open but ends on 15 February, with the conference taking place on 26-28 April. Leeds Beckett University will host the Eighth European Conference on Video Game Music and Sound, and James Newman will feature as a keynote speaker for a conference theme of 'Implementation and Preservation'. Don't miss out on Ludo2019! Follow the links below for conference information, and to download and share the CfP.